TIMESBATAM, LOMBOK – Nestled in Diva Lombok Resort, Bintang Café can be a perfect place for anyone with family, friends, or colleagues to spend their vacation in Lombok Island, West Nusa Tenggara (NTB).
This restaurant has strategic location, as it is located in the tourism area of Senggigi, Penenang.
The Operational Manager of Diva Lombok Resort, Akbar Barkah, said that Bintang Café wants to offer a remarkable and distinctive dining experience, with high quality foods, delightful taste, and innovations.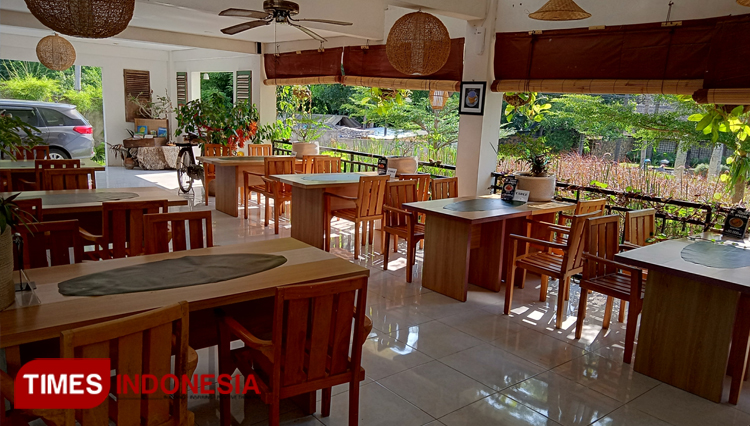 There are two signature menus of Bintang Café that can pamper your palate, Nasi Goreng Hongkong (Hongkong Fried Rice) and Mie Jawa Hotplate (Javanese Noodle).
"We present those two signature menus to serve the best dining experience," Akbar said.
According to him, Bintang Café's Nasi Goreng Hongkong has its own characteristics. First, it does not use soy sauce. Second, it uses fresh shrimps. Third, it has a slightly sweet taste as it uses some sugar.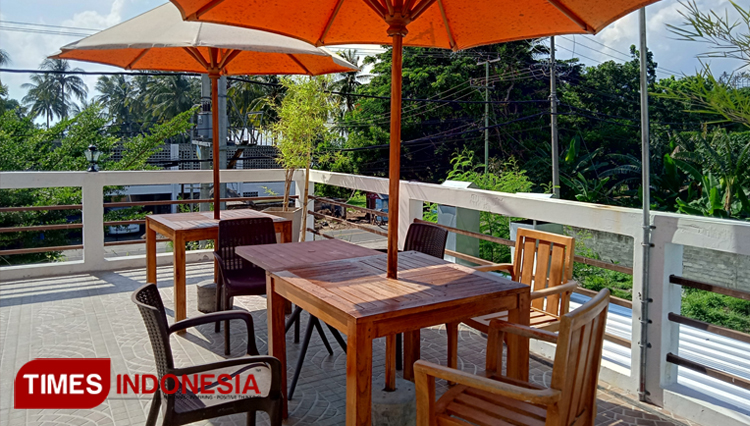 Meanwhile, Mie Jawa Hotplate is a Javanese culinary served in hotplate.
"We promise to give the best service to every guest. We hope Bintang Café can be the best tourism culinary place for the locals in Lombok and tourists," he said.
Aside from its comfortable ambience, Bintang Café also provides free WiFi and smoking area. "In the near future, we will also present live music and a seminar hall," Akbar said. (*)
Baca Berita Peristiwa dan Politik terbaru di Indonesia dan luar negeri lainnya hanya di TIMES Indonesia.